Looking for ways to take part in our work? Here are a few current opportunities: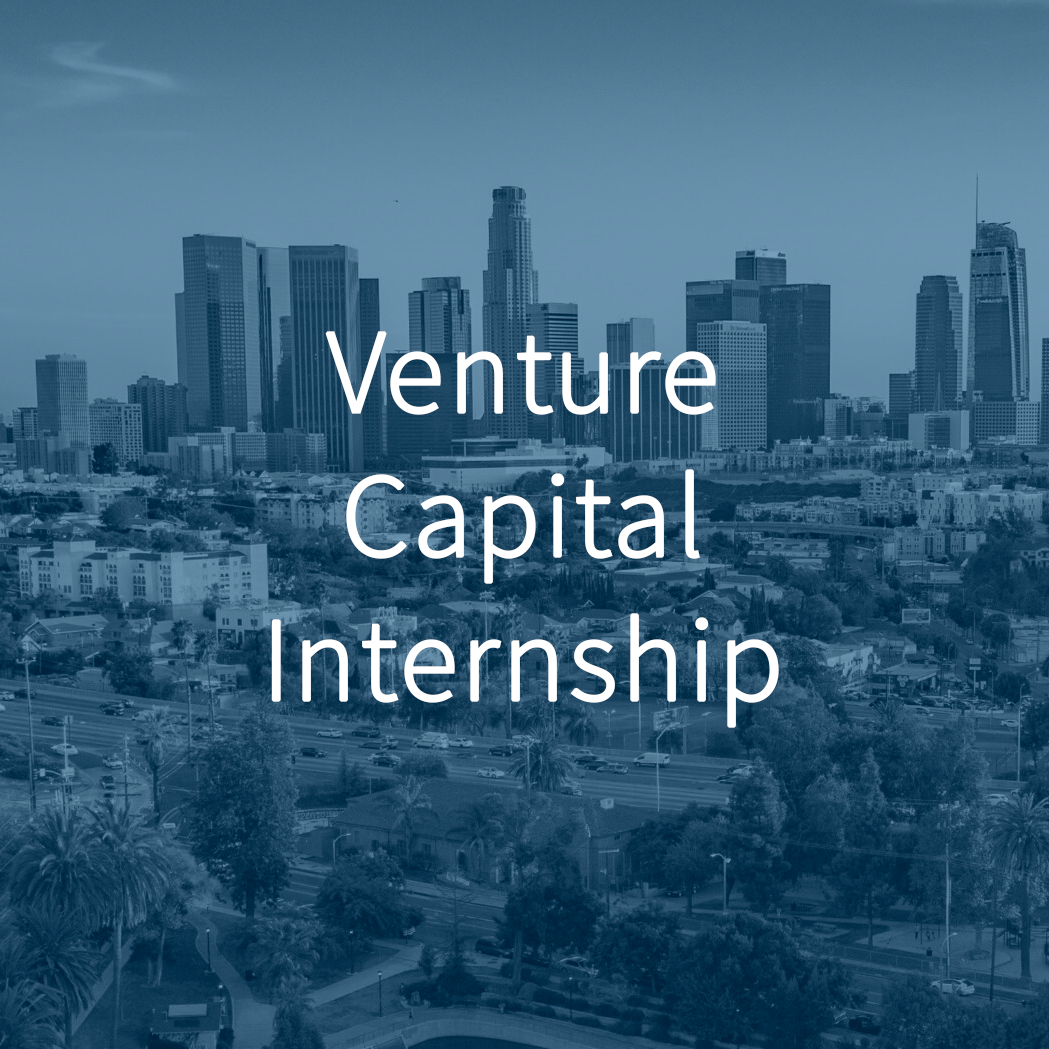 PledgeLA, in collaboration with HBCUvc, is thrilled to announce the third year of LA's first-ever citywide Summer Venture Capital Internship. The program provides promising students from backgrounds not well-represented in venture capital with tailored training and a 10-week paid summer experiential learning internship at an LA-based VC firm. Apps due on 3/19!

Learn More →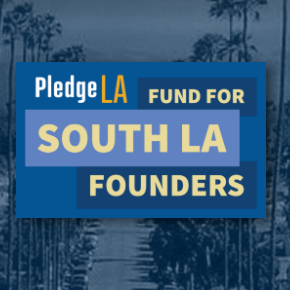 We're raised more than $400k in non-equity capital to provide founders in South LA with access to funding and capacity building support. Learn more about the 20 Black and Latinx-led companies we've selected to form the PledgeLA + Grid110 Winter Cohort. Each company receives three months of training, mentorship from experienced founders, and $25k to take the businesses to the next level.

Meet Our Founders and Donate Now →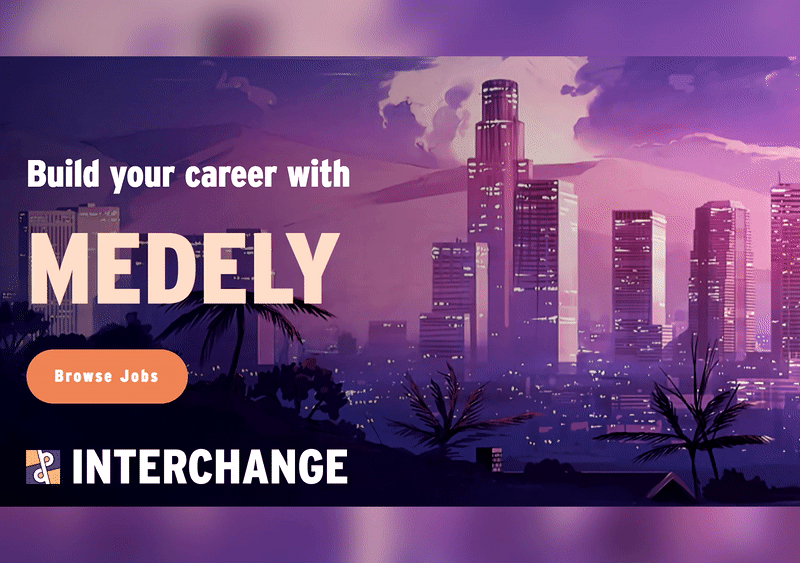 PledgeLA is a proud founding partner of Interchange, a new one-stop-shop for startup jobs across Greater LA. We're working to create a more inclusive and diverse ecosystem where people of all backgrounds have access to opportunities at amazing LA-based startups. Get involved and check out their job listings!

Explore Interchange →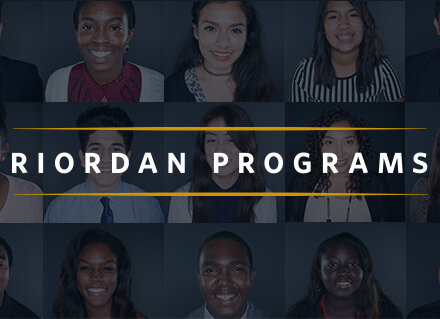 Mentor First-Gen College Students Interested in Tech​
PledgeLA in partnership with the Riordan College-to-Career Program is looking for 50 LA tech leaders to match with first-generation college students starting in June 2021! If you're in the tech sector and interested in committing to a year-long relationship  — fill out this quick interest form!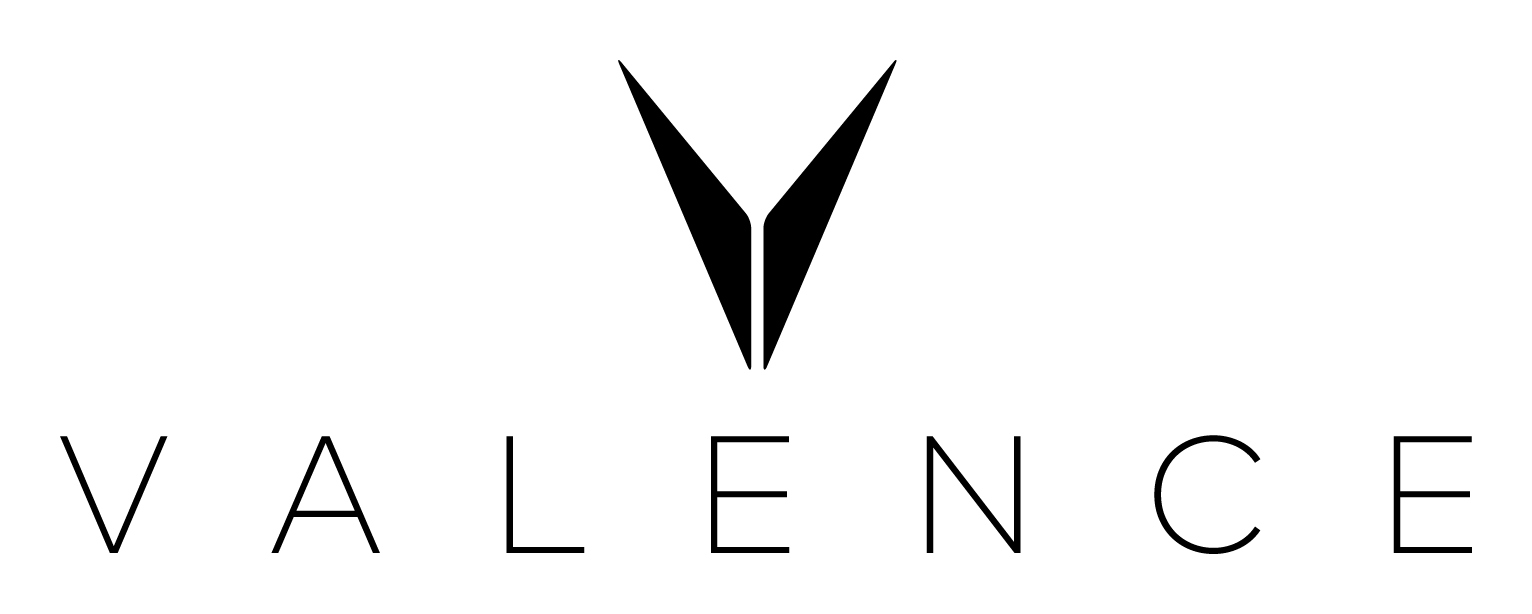 Looking for a talented and diverse pool of candidates? Join the Valence platform, designed to help companies connect with Black professionals and boost mentorship.

Check Out Valence →

For Nonprofits and Other Partners
PledgeLA is always looking for ways to collaborate with nonprofits, social enterprises, and other organizations that want to engage with LA's tech sector. To learn more, please contact us at [email protected].
Check out our new DEI Resources page for actionable HR tools, consultants, nonprofits, talent partner organizations, and more, which we've gathered to accelerate your impact in diversity, equity and inclusion!
Follow us on LinkedIn for daily updates events, resources, news, and other ways to connect with the PledgeLA network.
Sign up for our monthly newsletter.