Looking for ways to take part in our work? Here are a few current opportunities: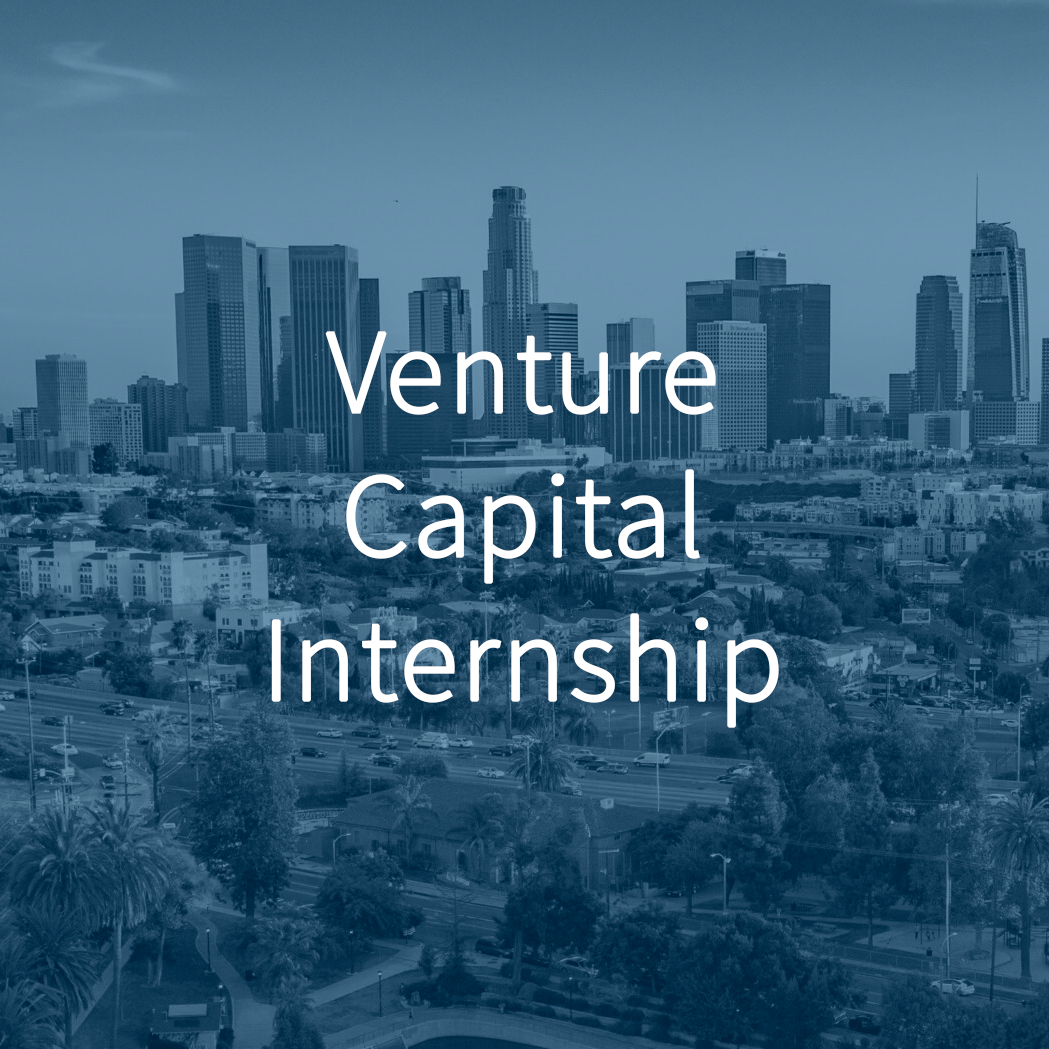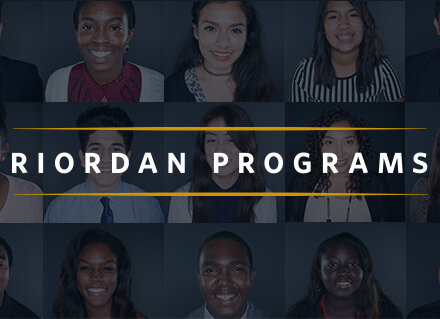 Interested in mentoring a first-generation college student looking to break into tech? We're launching the third year of the PledgeLA Mentorship Program in partnership with the Riordan Programs at UCLA in August 2022, and we want you to get involved! If you're in the tech sector and interested in committing to a year-long relationship, with monthly (virtually) check-ins to accelerate their career plans – Fill out our interest form here!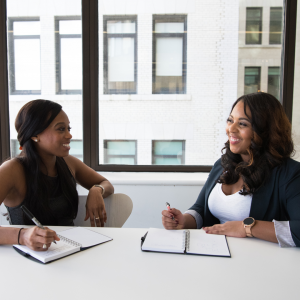 PledgeLA is connected to hundreds of talented professionals from underrepresented backgrounds through our programs and networks who are interested in tech and VC roles. Let us help you connect, free of charge!

If you're a tech startup or venture capital firm looking for great talent and have a paid internship, project, part-or full-time role available – fill out this quick form!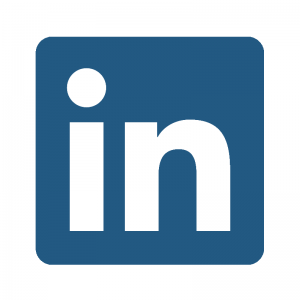 Follow us on LinkedIn for daily updates, events, opportunities to engage, resources, news, and other ways to connect with the PledgeLA network.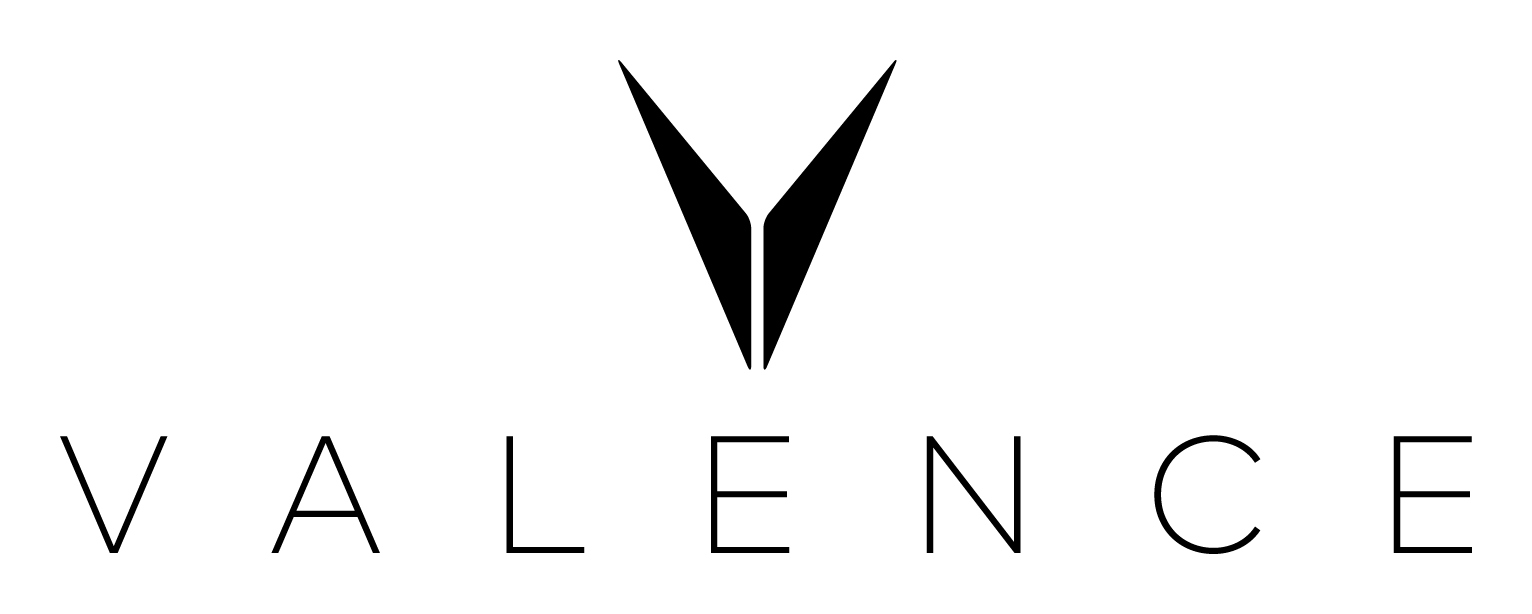 Looking for a talented and diverse pool of candidates? Join the Valence platform, designed to help companies connect with Black professionals and boost mentorship.

Check Out Valence →
For Nonprofits and Other Partners
PledgeLA is always looking for ways to collaborate with nonprofits, social enterprises, and other organizations that want to engage with LA's tech sector. To learn more, please contact us at [email protected].
Check out our new DEI Resources page for actionable HR tools, consultants, nonprofits, talent partner organizations, and more, which we've gathered to accelerate your impact in diversity, equity and inclusion!
Sign up for our monthly newsletter.