Looking for ways to take part in our work? Here are a few current opportunities: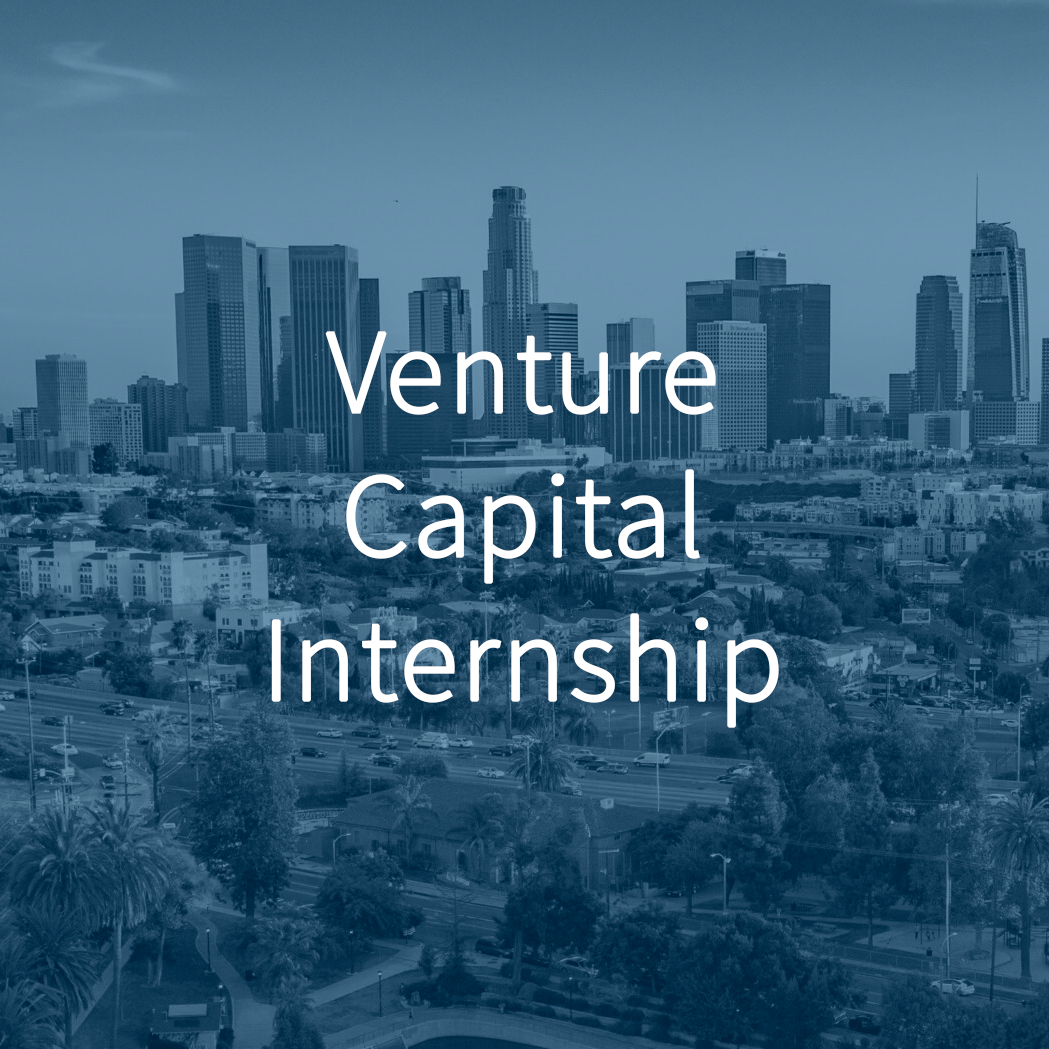 PledgeLA, in collaboration with HBCUvc, is thrilled to announce the third year of LA's first-ever citywide Summer Venture Capital Internship. The program provides promising students from backgrounds not well-represented in venture capital with tailored training and a 10-week paid summer experiential learning internship at an LA-based VC firm.

Learn More or Host an Intern →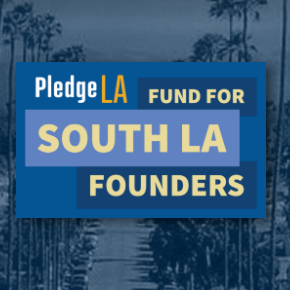 We're raising a non-equity fund to provide founders in South LA with access to funding and capacity building support. We'll be selecting 20 Black and Latinx-led companies to form the PledgeLA + Grid110 Winter Cohort, providing the founders with three months of training, focused mentorship, and $25k to take their businesses to the next level.

Learn More and Donate Now →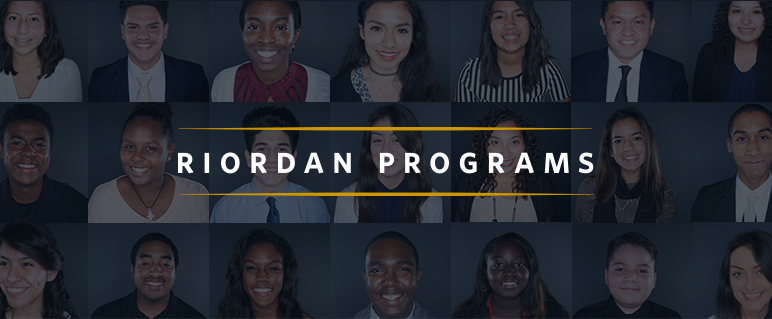 Mentor First-Gen College Students Interested in Tech​
PledgeLA has launched a partnership with the Riordan College-to-Career Program to pair 50 LA tech leaders with first-generation college students. If you're in the tech sector and interested in committing to a year-long relationship — apply by July 24!

Find Local Volunteer Opportunities with Golden​
Looking for volunteer opportunities for your team? Visit our dedicated site with PledgeLA member Golden: giveback.pledgela.org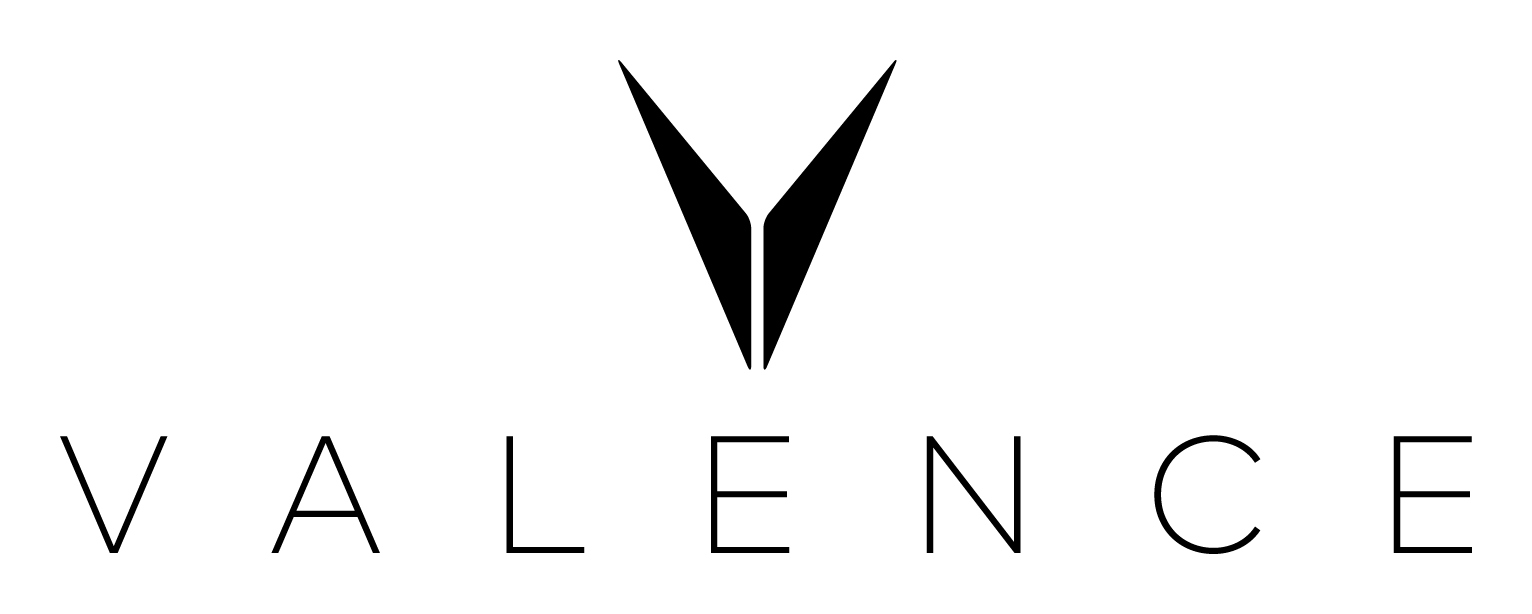 Connect with Black Talent on Valence​
PledgeLA members receive free access to the new Valence platform for the rest of 2020, designed to help companies connect with Black professionals and boost mentorship. If you're a member and interested, contact us at [email protected] to request access.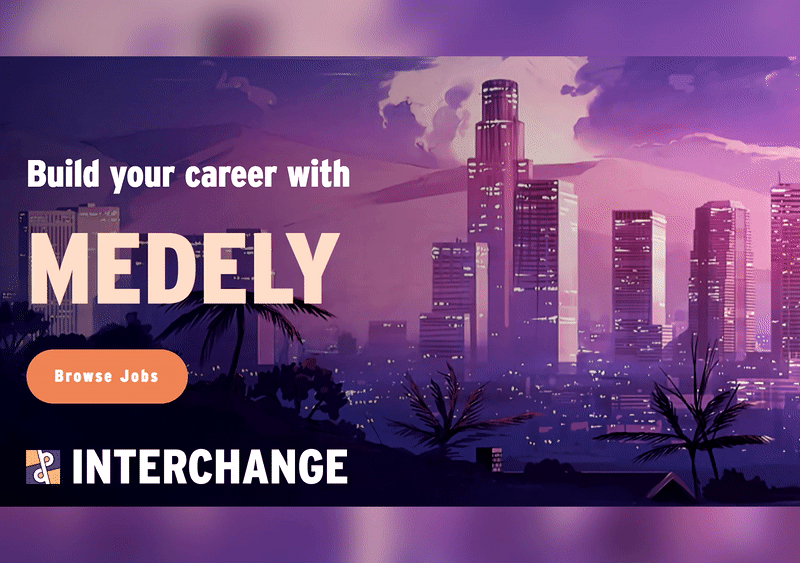 Link Local Talent with Startup Jobs via Interchange​
PledgeLA is a proud founding partner of Interchange, a new one-stop-shop for startup jobs across Greater LA. Check it out and share it with people seeking opportunities!
For Nonprofits and Other Partners
PledgeLA is always looking for ways to collaborate with nonprofits, social enterprises, and other organizations that want to engage with LA's tech sector. To learn more, please contact us at [email protected].
Follow us on LinkedIn for daily updates events, resources, news, and other ways to connect with the PledgeLA network.
Sign up for our monthly newsletter.